There are more types of Japanese green tea than many people realize.
Bancha tea is just one such variety.
While most people know about sencha and matcha, few are aware of bancha.
This is a shame because these tea has its own role to play.
So, if you are curious about this particular variety, here is what you need to know.  
What is Bancha Tea? Unlocking Types of Japanese Green Tea
OK, first things first – what is bancha tea?
Well, in short, bancha is a lower grade of sencha tea.
The leaves are often coarser and larger. They may even be found on lower points of tea bush.
These leaves are typically picked later in the season and, as such, are more mature.
Bancha leaves may be picked during the third or fourth flush of the season.  
What Does It Taste Like?
Interestingly enough, many people refer to the taste of bancha as being "straw-like".
This shouldn't put you off, however.
Although it does take some getting used to, it is actually quite pleasant.
After all, it is one of the more popular types of green tea in Japan.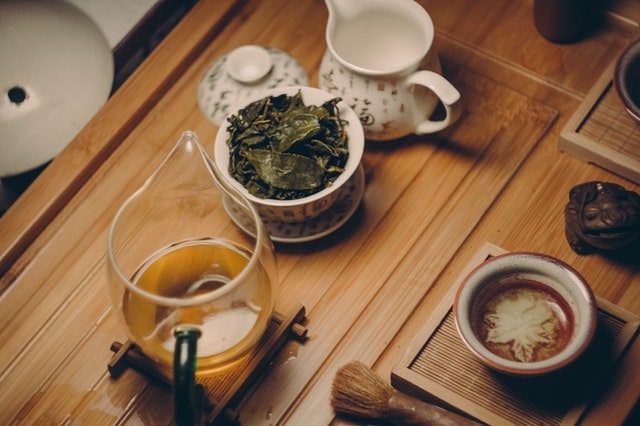 Bancha Tea Benefits
Now, it should be noted that bancha tea doesn't have as many catechins as some other green tea varieties.
So, if you do want to boost your consumption of EGCG, you will probably need to find the best green tea extract on the market.
Nevertheless, it still has its own unique health benefits to offer up:
May Reduce Side Effects Associated with Cancer Drugs
Doxorubicin is an antibiotic that can help to treat cancer.
However, it is rarely prescribed due to the damage that it can do to various organs.
Interestingly, though, scientists have discovered that bancha tea may be able to negate this effect to a certain extent.
This is due to the methylxanthine found in the tea.
While more research does need to be conducted, this is certainly a promising start.
Could Improve Dental Health
Children who drank bancha were less likely to suffer from dental problems than their non-tea drinking counterparts.
Now, not only is this is a useful trait, it also suggests that bancha may have slight antimicrobial properties as well.
So, with time, it could be discovered that bancha may have even more uses than initially anticipated.
Lower in Caffeine
Bancha is actually lower in caffeine than many of the other kinds of green tea.
This is excellent news for anyone suffering from sleep issues, anxiety, or are sensitive to caffeine.
The low caffeine content could also make this green tea suitable for children to drink as well.
Related Article
The Rise and Rise of Green Tea: The Whole Story Behind the Superfood
Bancha, Hojicha – What's the Difference?
You will have probably heard hojicha mentioned alongside bancha.
So, what is hojicha and what does it have to do with bancha?
Hojicha is a roasted version of bancha.
It is actually growing in popularity in the Western world.
Although it is a green tea, the roasting process ensures that it is far smokier and sweeter.
As such, it tends to be more palatable.
Bear in mind that the higher quality hojicha blends are made from tencha and sencha.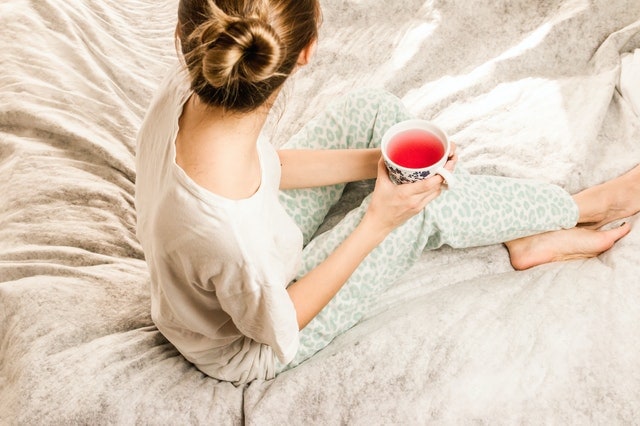 As you can see, bancha tea definitely deserves more recognition. Numerous Japanese are able to appreciate the distinctive flavor that this tea has to offer.
And, although it may not be as high in healthful ingredients as other types of green tea, it certainly serves a purpose.
At the very least, it may be a tastier option for you.
If you enjoyed this post, please check out Pinterest page. It has plenty of other posts on green tea and more!